Mission Statement
The purpose of the chamber is the furtherance of business, commercial and economic development, growth and activity throughout the Versailles community and surrounding area, and the furtherance of understanding and goodwill among the members.
Objective of the Chamber
Teamwork focused on advancing business prosperity and improving the quality of life throughout the Versailles community and surrounding area.
Benefits of the Chamber
Networking and marketing opportunities, visibility, and community leadership options. Chamber membership represents small business, large corporations, and individuals involved in business in Versailles and the surrounding area.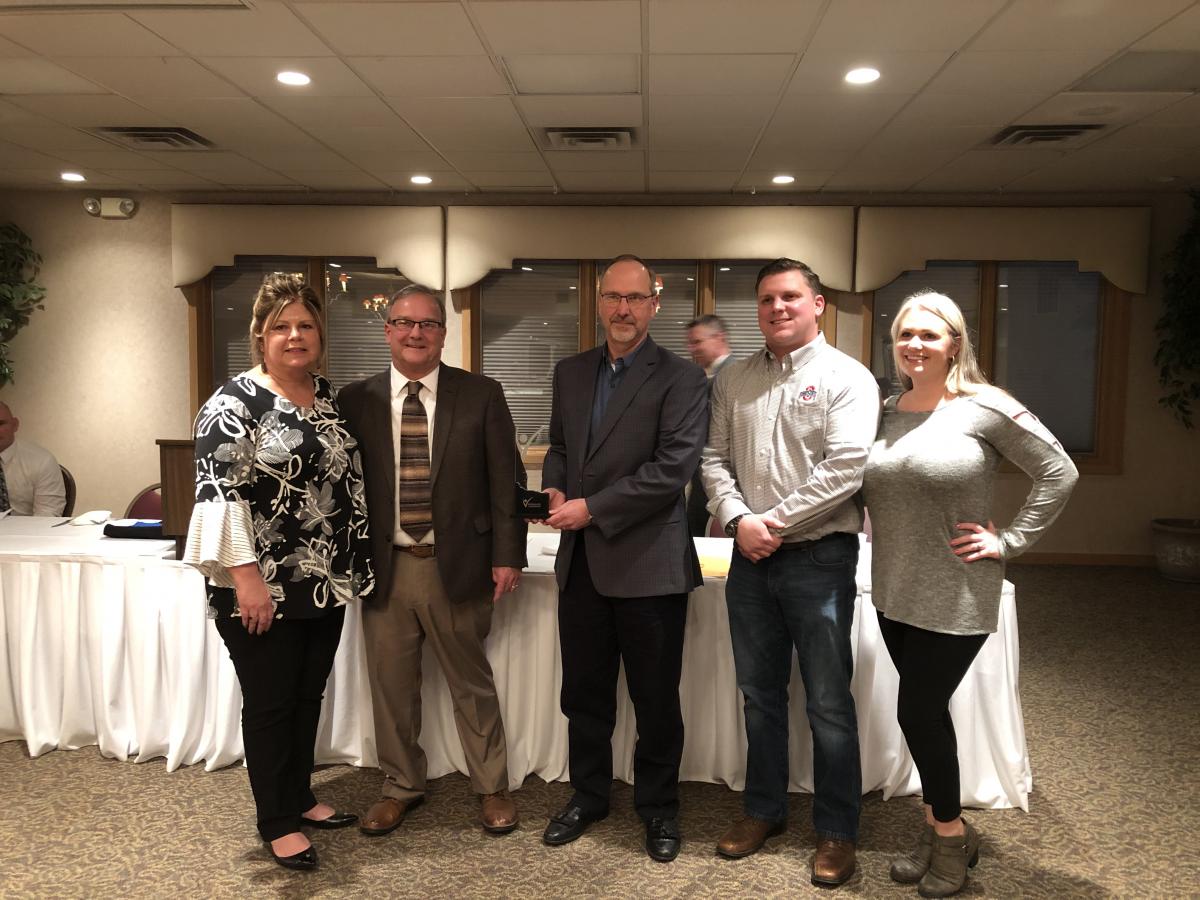 Chamber Gift Certificate Program
The Chamber's gift certificate program provides a great opportunity to reward your employees and keep local dollars in the hands of local Chamber members. Gift certificates are available in $5, $10, and $20 denominations and may be purchased at Second National Bank and Versailles Savings and Loan. The certificates make excellent holiday gifts, performance rewards for your employees, and other business workplace incentives. Anyone may purchase Chamber gift certificates, but they may only be redeemed at participating Chamber businesses. A list of participating Versailles Area Chamber business members may be obtained from the banks where the certificates are sold or by clicking here.
Business After Hours Program
The Chamber Business After Hours is an opportunity to host or to attend an open house style event. Business After Hours is generally scheduled for a weeknight from 5:00 p.m. - 7:00 p.m. All Chamber members are invited to attend. This program is a great way to showcase your facilities, products and services, network with Chamber members and generate new business opportunities.
Business Expo
Bi-annually the Versailles Area Chamber of Commerce sponsors a Business Expo for its Chamber members. The Business Expo is yet another Chamber event that provides a great opportunity for Chamber members to showcase their products and services, and to network with Chamber members and guests to generate new business opportunities.
Ground Breaking and Ribbon Cutting Ceremonies
In recognition of an existing business expansion, new business construction, an existing business re-opening, and a new business grand opening, the Versailles Area Chamber of Commerce coordinates ground breaking and ribbon cutting ceremonies for whatever the special business occasion may be. To request a ground breaking or ribbon cutting ceremony please contact the Director Rodd Hale roddhale@versaillesoh.com or via telephone at 937-526-3294, ext 225.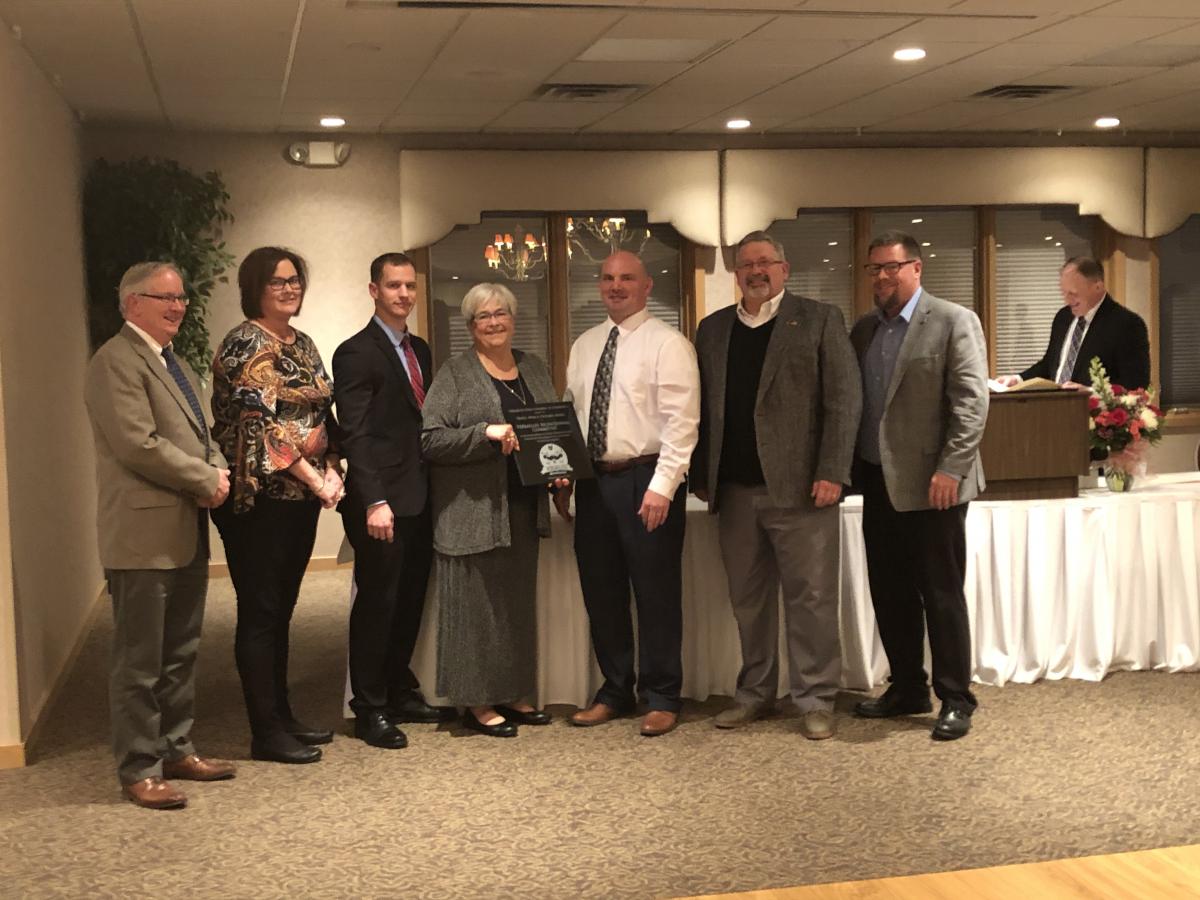 Participation in the Chamber
The elected Board of Directors meet at 7:30 a.m. on the first Wednesday of each month (except for February, July, and August) in the Village Hall Community Room. Meetings are open to the Chamber members. Volunteers are an important part of the Versailles Area Chamber of Commerce. Volunteers are needed to continue the activities the Chamber and to look into the future for what programs would benefit the Versailles area and its businesses.
Becoming a Member
You are invited to become a member. Annual dues are based on membership category. Categories include corporations, sole proprietors, non-profit organizations, retired persons, individuals, clergy, and educators. If you are interested you may obtain a membership application form by clicking here, or you may contact the Chamber President Jeff Lyme at Jeffrey.Lyme@Dignitymemorial.com or Chamber Treasurer Matt Poeppelman at matt@cfpoeppelman.com.
Contacting the Chamber
Since the Board of Directors is comprised of volunteers they can be contacted at their local businesses or you can mail your correspondence to:
Versailles Area Chamber of Commerce
P.O. Box 145
Versailles, Ohio 45380
Chamber Contacts:
President: Jeff Lyme, Bailey Zechar Funeral Home, 937-526-4440, e-mail: Jeffrey.Lyme@Dignitymemorial.com
Vice-President: Kim Custenborder, Prosperity Promotions, 937-214-1126, e-mail: kim@prosperitypromo.com
Treasurer: Matt Poeppelman, C.F. Poeppelman, Inc./Pepcon Concrete, 937-448-2191, e-mail: matt@cfpoeppelman.com
Board of Directors
Jeff Lyme, President
Kim Custenborder, Vice-President
Jackie Briscoe, Secretary
Matt Poeppelman, Treasurer
Aaron Moran
Scott Langston
Paula Darnell
Ron Mescher
Brian Wagner
Rodd Hale
Josh Kraft
Jerry Bey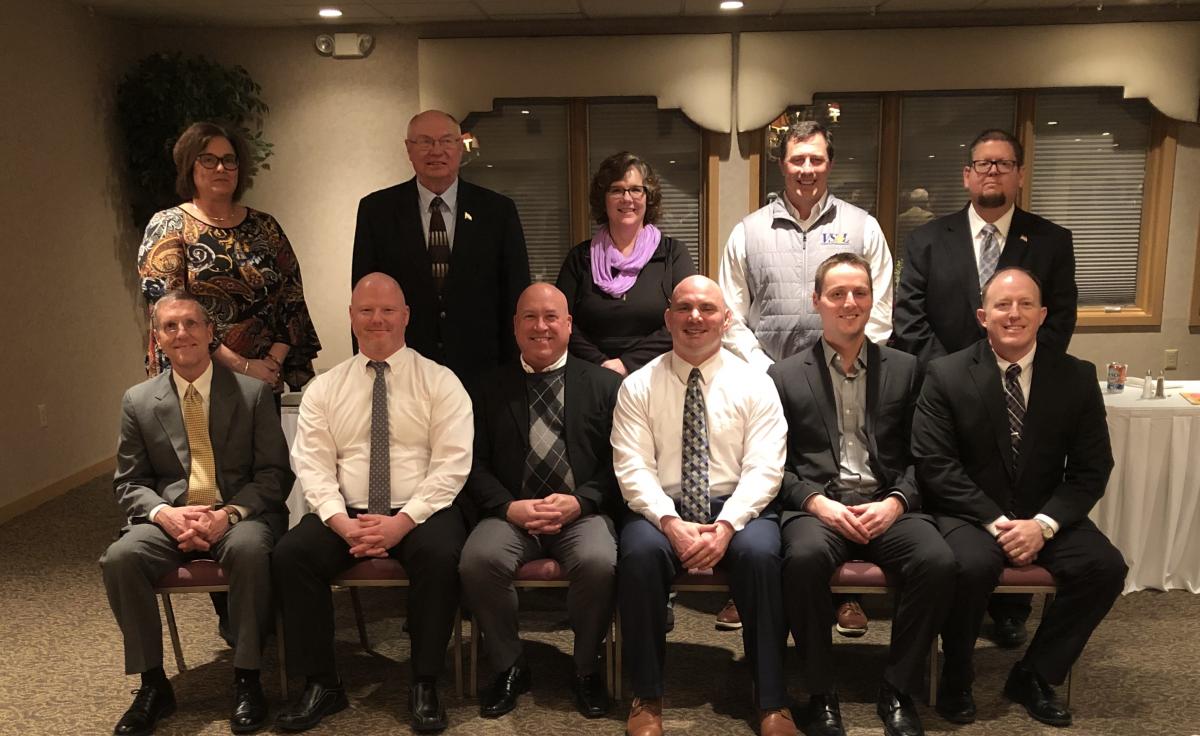 ​
Planning Commission Meeting
Mon, 10/02/2023 - 6:30pm
Board of Zoning Appeals Meeting
Mon, 10/09/2023 - 6:30pm
Finance & Audit Committee Meeting
Wed, 10/11/2023 - 6:00pm